Drawing and Painting Workshops - Individual Instruction
Instructed by Hagit Shahal
Painting and drawing are tools of self-expression and creativity.
The classes are designed for those who feel the need to take some quality time for themselves and develop and enrich their inner world – and also for those who wish to broaden their existing knowledge and enhance their ability.
The various workshops are conducted in small groups (five to six students per group), which means individual attention to each and every participant.
Instruction is tailored to the student's skills and his/her personal pace. Consequently, there are no semesters and no opening and graduation dates. You can enroll at any time throughout the year. These are "custom made" classes. Particular emphasis is placed on learning composition, proportion, light-shadow relationships and perspective, while addressing basic concepts from the world of art.
In light of the COVID-19 pandemic and the need to stay physically separated, Hagit Shahal is now offering a new, special and exciting online course, for drawing with the right side of the brain, for those interested in improving and upgrading their drawing skills.
The course is designed for beginners and advanced artists, and is inspired by Betty Edwards known method.
The workshops are held in an inspiring studio located in Tel Aviv.
Have a look at the student's artworks and read their impressions of the classes, the teacher and the studio.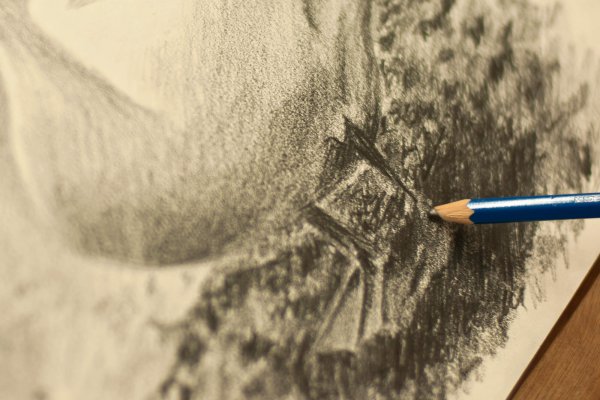 In our drawing classes, we'll learn to observe objects differently, in a previously unfamiliar manner. We'll learn highly diverse techniques, making it possible to become acquainted with a variety of materials and how to combine them. In addition to its inherent pleasure and beauty, drawing is an important and vital prerequisite for acquiring fundamental principles for working with color at a more advanced level. Instruction is entirely individual and adapted to the student's skills and personal pace.​​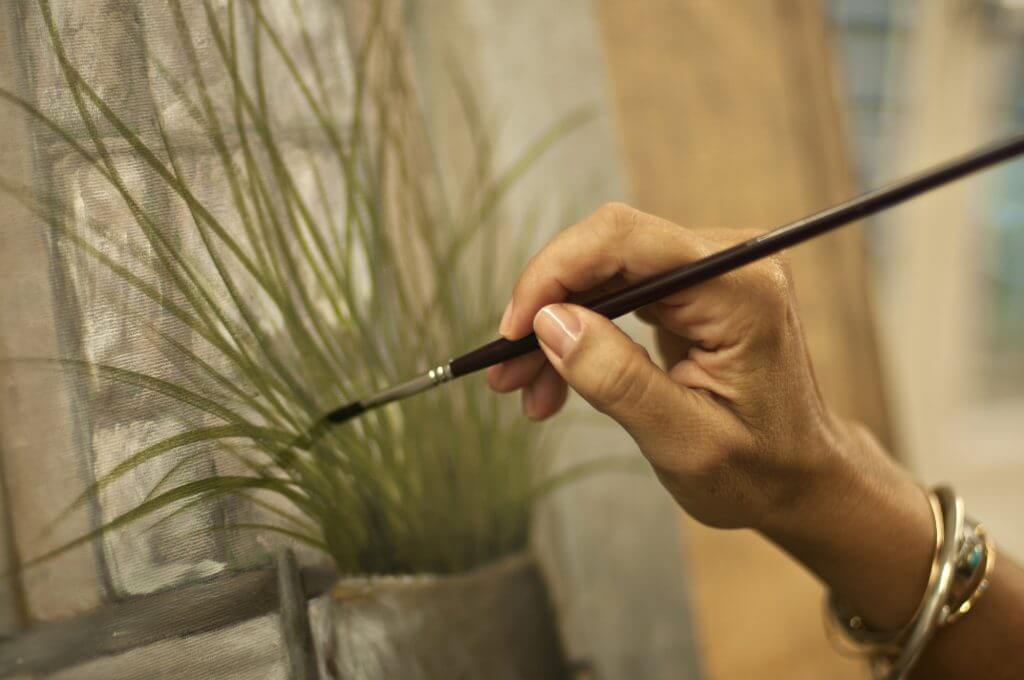 In our painting classes, we'll work with oils, acrylics, aquarelle, and soft pastels. The basic principles that you'll acquire regarding color will give you both the skills and ability to pursue your painting in directions you've only dreamed of. Instruction is entirely individual and adapted to the student's skills and personal pace.
The workshops are taught by the artist Hagit Shahal, an accomplished and well-known artist, a graduate of the Academy of Visual Arts in Holland and a veteran teacher with extensive experience. Her works have been exhibited in Israel and abroad – in galleries, museums and in private and public art collections.
Hagit Shahal's web site: www.hagitshahal.com